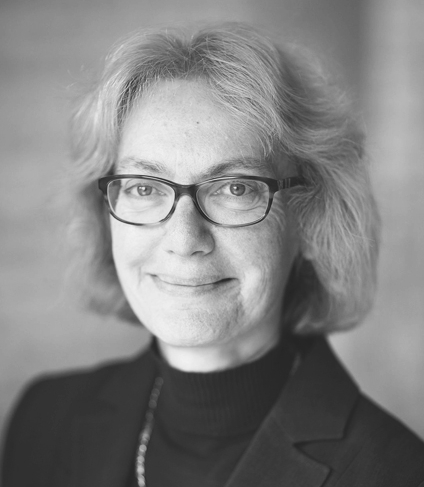 Carole Souter CBE
Carole Souter is currently the Master of St Cross College, Oxford. From 2003 to 2016, Carole was Chief Executive of the National Heritage Memorial Fund and Heritage Lottery Fund, overseeing the distribution of over £400m a year to projects making a lasting difference to people and heritage across the UK.
She began her career in the civil service and has over 20 years' experience of policy formulation and operational management in the Departments of Health, Social Security and the Cabinet Office. She has always been actively engaged in the charitable sector and is currently a Trustee of Historic Royal Palaces; and the the Horniman Museum . She is also a Lay Canon of Salisbury Cathedral.
Carole has a BA in PPE from Jesus College, Oxford, an MA in Victorian Studies from the University of London and is a Fellow of the RSA, the Society of Antiquaries, and a member of the Academy of Urbanism. She is an Honorary Fellow of Jesus College, Oxford, and was awarded the CBE in 2011 for services to conservation.