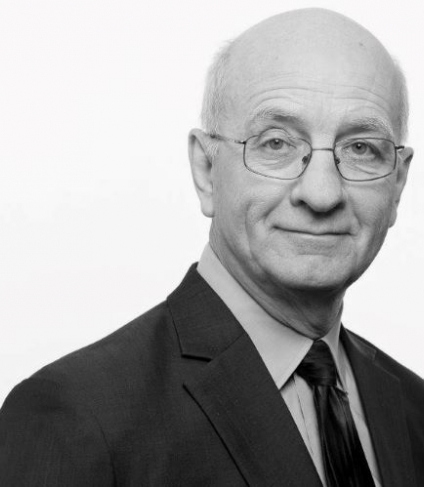 Robin Allen
Robin Allen QC has worked in the field of employment, equality, human rights and public law since 1974.  He is closely involved in the growing debate about discriminatory technology and hosts www.ai-lawhub.com  which contains information on the interface between technology, equality and human rights. In his legal career he has frequently been involved in test case litigation appearing in over 40 cases the House of Lords and the Supreme Court and frequently working with the Equality Commissions in Great Britain and Northern Ireland.
Robin has had a long-term commitment to public service in parallel with his legal career.  He was chair of the London Youth Advisory Centre from 1984 to 1990, and the Brandon Centre for Psychotherapy from 1991 to 1993.  He served on the Home Office's Human Rights Task Force from1999–2001.  He was a founding member of the Bar Pro Bono Unit and its chair from 2000 – 2002 and chair of Bar in the Community during the same period.  From 2002 – 2007 he was special legal adviser to the Disability Rights Commission and from 2005 – 2008 a trustee of the London Bombings Relief Charitable Fund. He was elected to the Bar Council of England and Wales in 2013 and chaired its Equality and Diversity Committee until 2019.
Robin is a Recorder and a Bencher of Middle Temple, and for 16 years he was Head of Cloisters Barristers' Chambers.