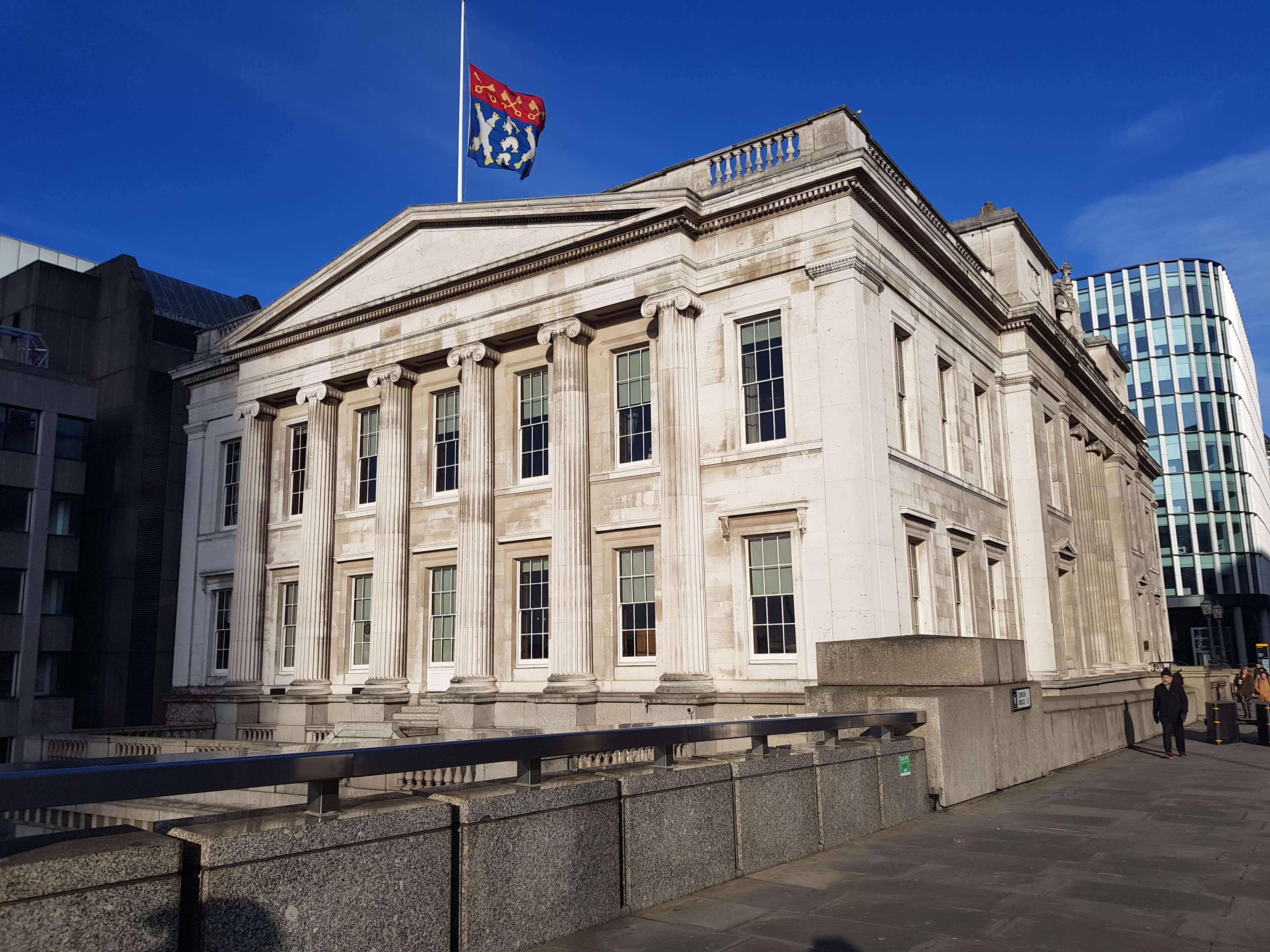 London Bridge attack at Fishmongers' Hall on 29 November 2019
Following the announcement by the Met Police that a terror incident took place at London Bridge on Friday 29 November 2019, the London Emergencies Trust (LET) has reactivated.
Gerald Oppenheim, chair of trustees, says:
"Our thoughts are with those who have been caught up in this terrible incident. We expect to distribute charitable gifts to the injured and the bereaved next of kin from the UK Solidarity Fund, which was set up by the British Red Cross to help support anyone affected by terror attacks in the UK.
"As soon as we have more information about the incident and those affected, we will provide an update on our plans".
Download statement here