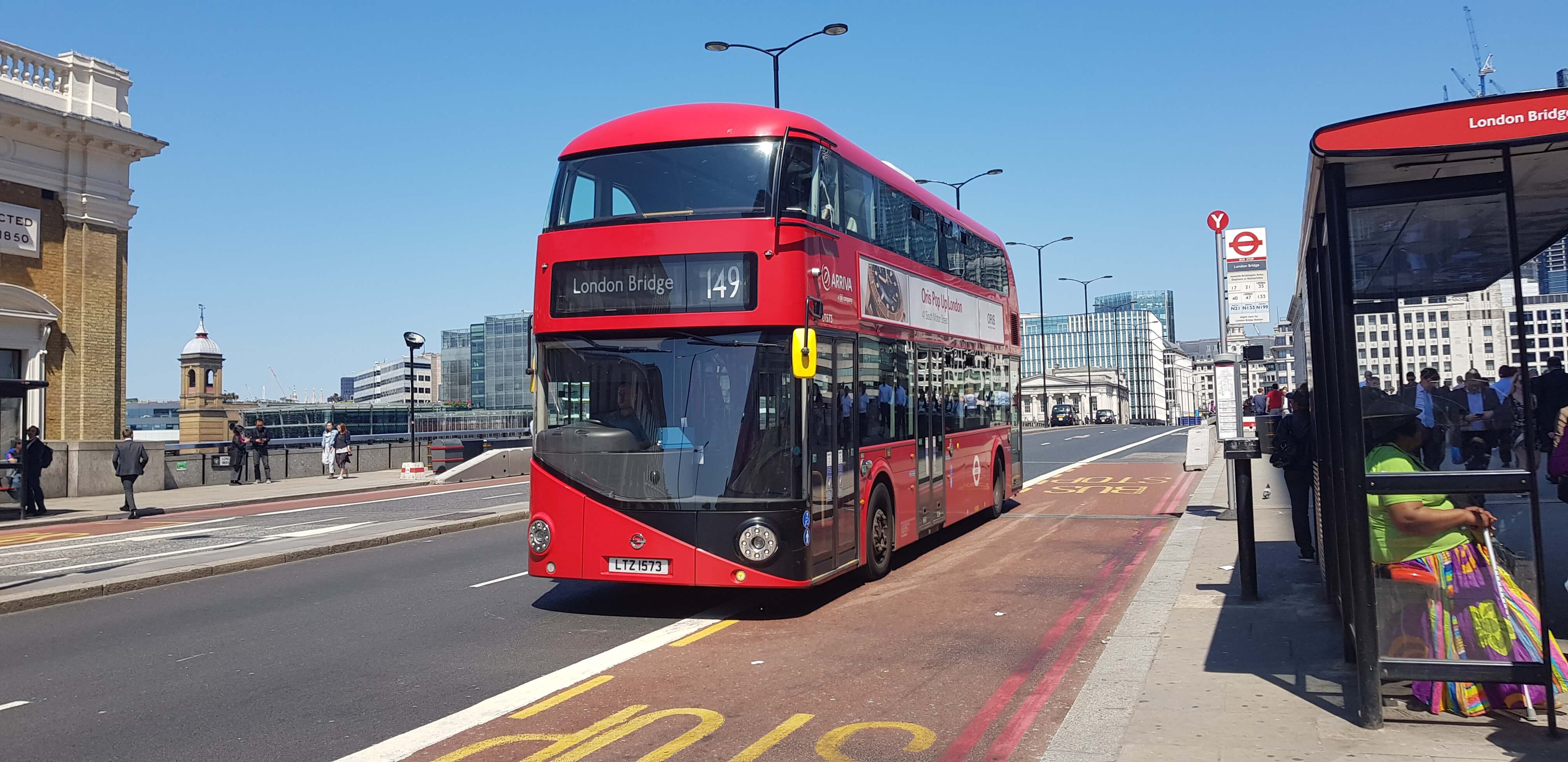 The money raised for the UK Solidarity Fund following the 3 June terror attack on London Bridge and Borough Market was channelled to the London Emergencies Trust (LET) to distribute to the victims.
A total of £1,530,000 was awarded to the next of kin of those who lost loved ones and those who were hospitalised as a result of the attack. There are four categories of charitbale payment for those caught up in the attack:
The next of kin of an individual who died were awarded £75,000
Any individual who has been hospitalised for at least a week was awarded £43,000
Any individual who was hospitalised for between 4-7 days was awarded £25,000
Any individual who was hospitalised for at least six hours was awarded £7,000
Application forms for charitable grants from LET were got to the victims by police Family Liaison Officers, via the Red Cross helpline and by Southwark Humanitarian Centre in the main.
We worked with the bereaved next of kin and those who were injured to get these charitable payments to them quickly. The police took on the job of trying to contact the bereaved families of foreign nationals via their country consulates.