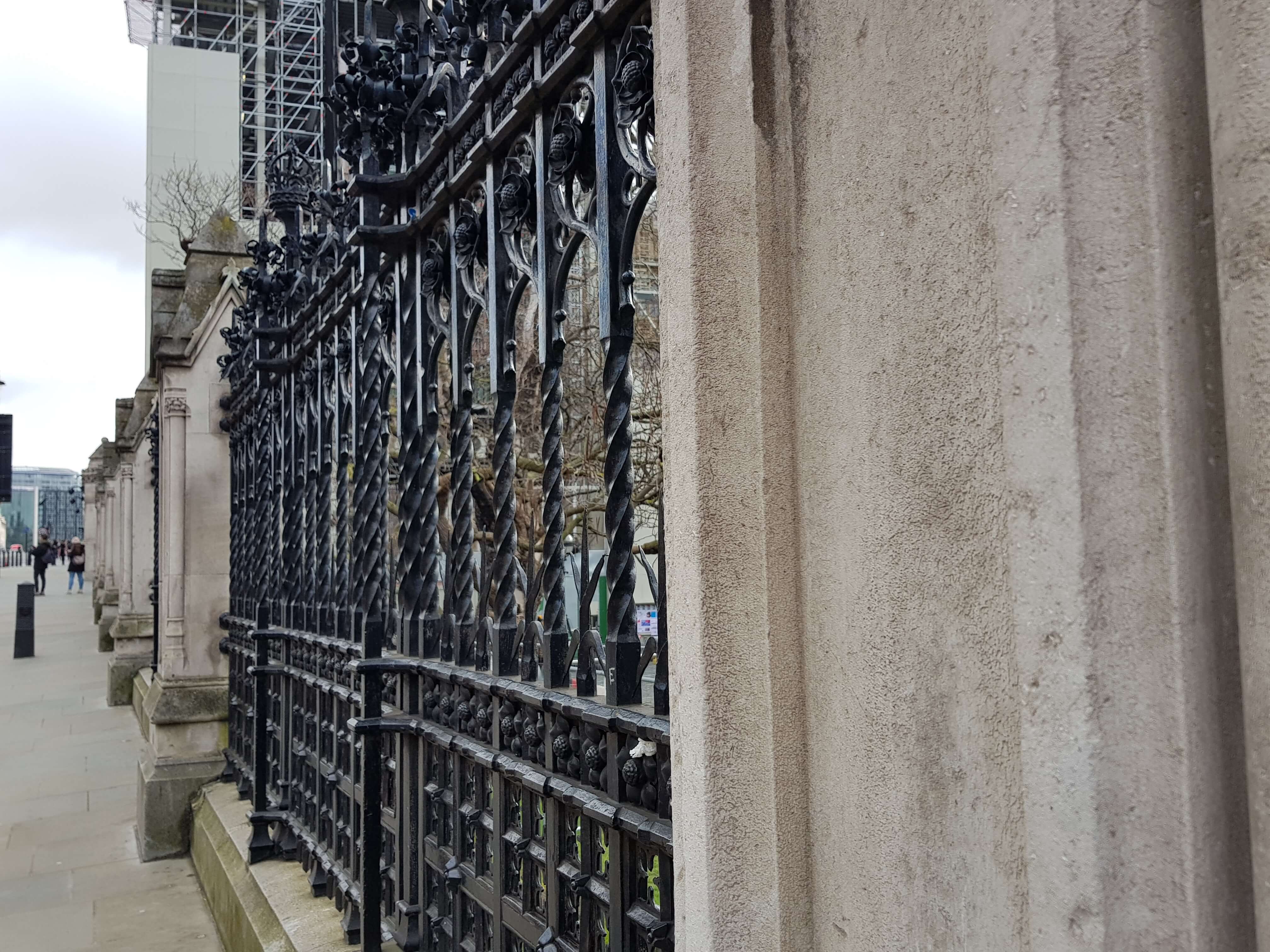 The terror attack at Westminster on 22 March 2017 was the catalyst for the London Emergencies Trust to come into being. 
Much of the money raised for the bereaved and injured was generously donated by charitable trusts and foundations. And money from the UK Solidarity Fund has also been channelled to those directly affected by the attack.
We've helped the five bereaved families and we also helped those who were hospitalised as a result of the attack, awarding £1,037,000 in total.
There are four categories of charitable payments for those directly affected by the Westminster attack:
The next of kin of an individual who died have been awarded £75,000
Any individual who has been hospitalised for at least a week has been awarded £43,000
Any individual who was hospitalised for between 4-7 days was awarded £25,000
Any individual who was hospitalised for at least six hours has been awarded £7,000