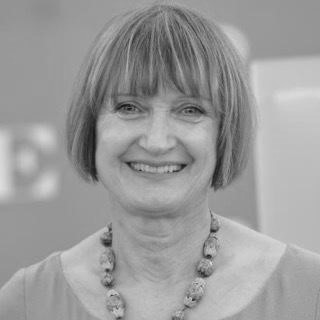 Dame Tessa Jowell
It was with much sadness that Trustees and Staff of the London Emergencies Trust learnt of the death of Dame Tessa Jowell on Saturday 12 May.
Tributes have been paid rightly to Tessa's courage and inspiration to others during her last illness following the diagnosis in 2017 that she had the most aggressive form of brain cancer. Much has also been said about her career as an MP and Minister, as the key player in the team that successfully brought the 2012 Olympics to London, and then from 2015 in the House of Lords.
So far, less has been said about her inspirational role as a champion of those who were affected by loss of loved ones on 9/11 when the then Prime Minister Tony Blair MP asked her to take on the role of Humanitarian Minister in addition to her role as Secretary of State for Culture, Media and Sport. Tessa was there in 2005 after the 7 July London bombings supporting those who had lost loved ones and those who were injured, so often in life-changing ways. She was there to support them in every way she could and was also unstinting in her encouragement for the work of the London Bombings Relief Charitable Fund, LET's predecessor from 2005 - 2008.
She also helped actively to organise the 10th anniversary remembrance events on 7 July 2015, both the service in St Paul's Cathedral and the memorial event in Hyde Park that day. Tessa played a key role with those she had got to know in 2005 and had stayed in touch with regularly since that time.
Had it not been for her illness, I am confident that she would have wanted to be involved supporting those affected by the terrorist events in London and Manchester in 2017 as well as supporting the residents of Grenfell Tower.
She was exceptional in many ways and will be greatly missed and we pay tribute to her and offer many thanks again for her warmth and humanity.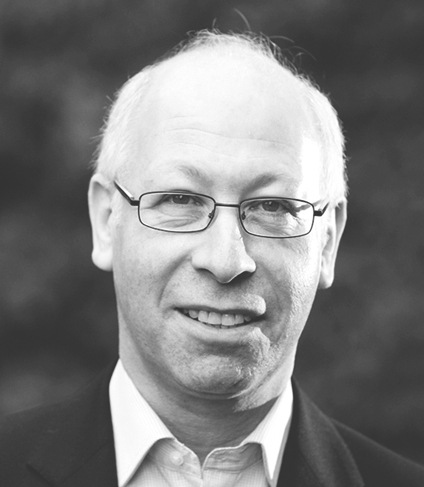 Gerald Oppenheim
Chair of the Trustees, London Emergencies Trust
13 May 2018