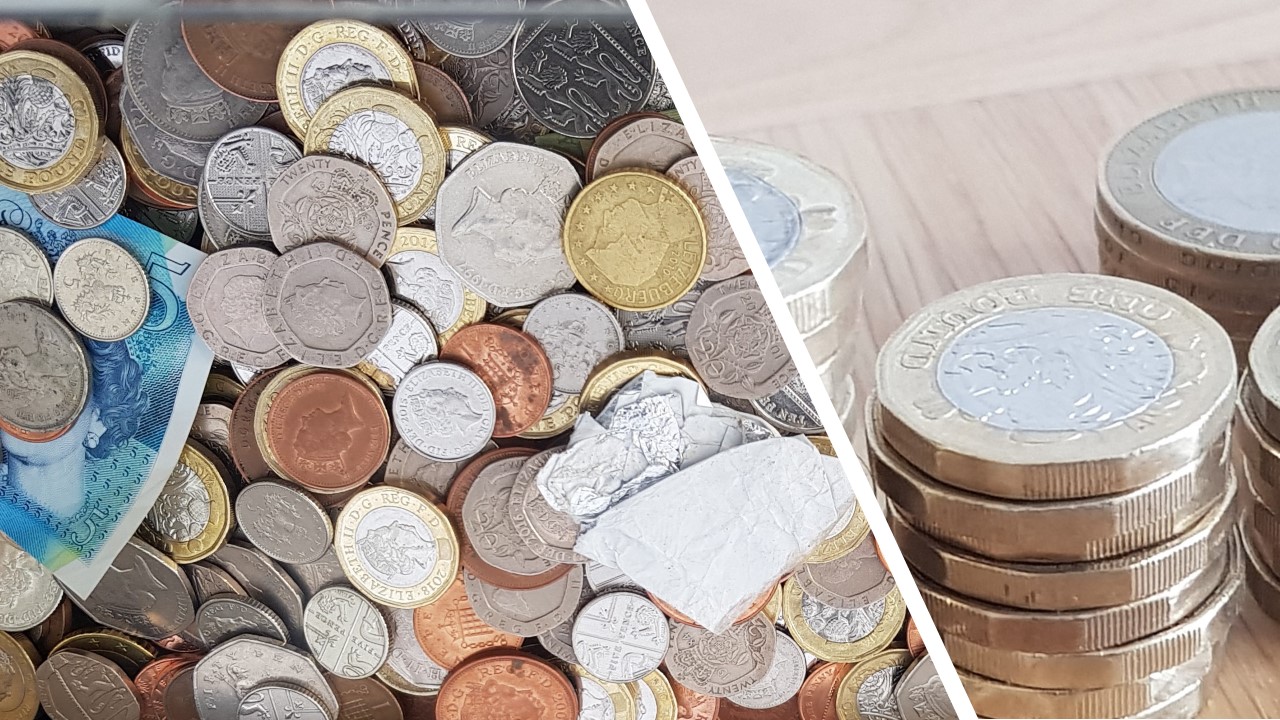 People affected by domestic emergencies will be entitled to legal aid and benefits without affecting any emergency funding they've received, thanks to campaigning by the National Emergencies Trust (NET).
Previously, anyone who accepted an emergency gift or grant from a charity would have had that financial support taken into consideration as part of any application for civil legal aid and this could mean they might miss out on vital funding support for their legal case. And a disregard for anyone receiving state benefits who accepts financial support from the National Emergencies Trust has also been accepted by the Department for Work & Pensions (DWP).
The changes to legal aid legislation and benefit regulations will help anyone affected by a domestic disaster who has received a grant from the London Emergencies Trust (LET), the We Love Manchester Emergency Fund or NET,  including from any of the NET's distribution partners.
Gerald Oppenheim, chair of the LET, says:
"This is an important and much-needed change to make permanent the arrangements made after the 2005 and 2017 terrorist events in London and Manchester. It will enable those who suffer loss in future domestic disasters to gain access to legal representation or state financial assistance at a time when they are at their most vulnerable and often in desperate need of support."
Mhairi Sharp, CEO of the National Emergencies Trust, adds:
"These are small amendments to legislation that will make a profound difference to those affected by emergency events. Those who are offered a charitable gift to rebuild their lives or their homes, for instance, will now be able to accept that vital support without worrying that they might lose their existing support from the state."
Download the full NET statement here