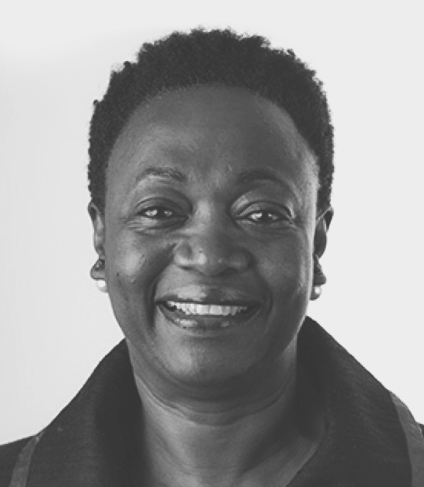 LET trustee, Thelma Stober, is leading plans for a memorial commemorating the victims of the Grenfell Tower fire, the Guardian newspaper reports.
Thelma co-chairs the commission, alongside a senior civil servant, Michael Lockwood,  to try to decide how to remember the 72 people killed by the fire at the west London tower block.
They will lead a committee including the bereaved, former residents of the tower and residents of the surrounding Lancaster West estate.
They told the newspaper that:
"The role of the commission is vital in making sure that those who lost their lives in the tragedy are commemorated and are never forgotten."
LISTEN to Thelma discussing the commission's approach to creating the memorial here