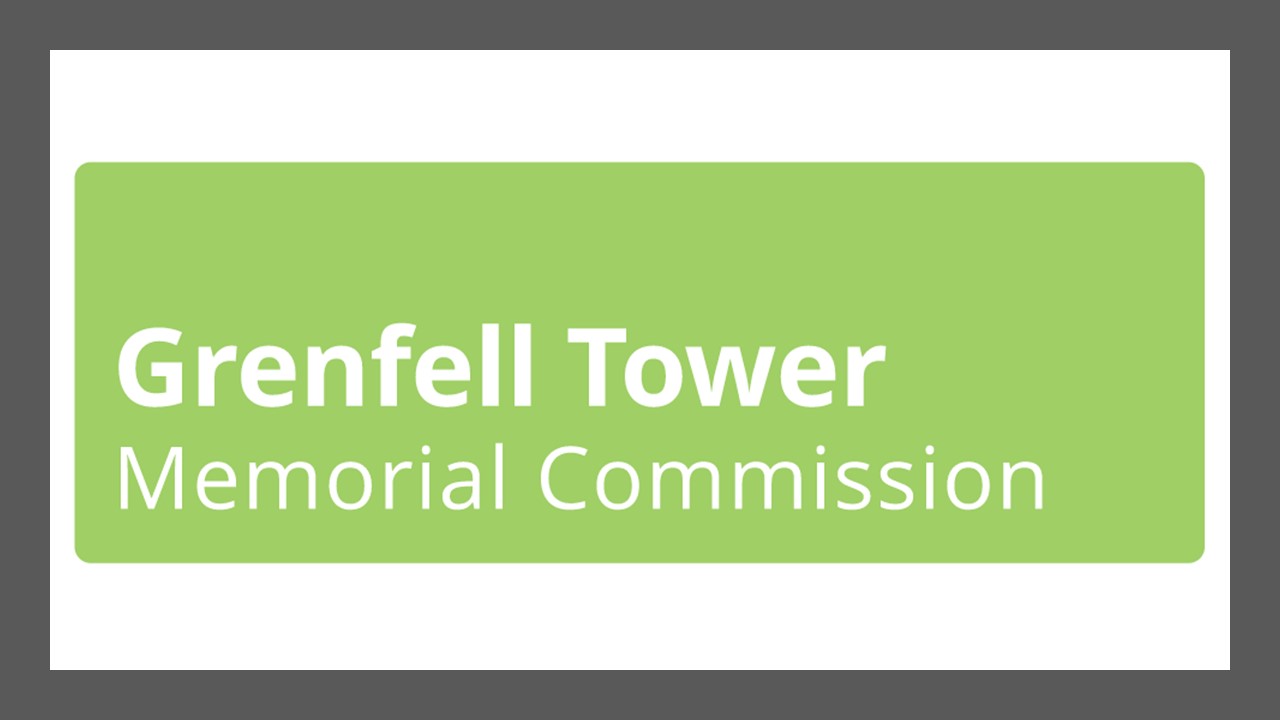 The Grenfell Tower Memorial Commission has published its first report, which outlines the ideas gathered so far for what a future memorial could look like. The Commission says that this is based on what it has heard from those bereaved by and who survived the tragedy, residents of the Lancaster West Estate that surrounds the Tower, and local North Kensington residents.
A memorial garden where survivors can "remember together" looks likely to be created at the site of Grenfell Tower. Seventy-two people died when fire engulfed the residential tower block in North Kensington, west London, in June 2017.
No decision has been made about the future of the tower, which is currently covered in a protective wrap which shows a green heart and the message "Forever in our hearts", but the Grenfell Tower Memorial Commission said a garden was "by far" the most popular idea from a survey of survivors, bereaved relatives, and local residents. A monument or museum could also be installed on the site.
Read the Commission's report here