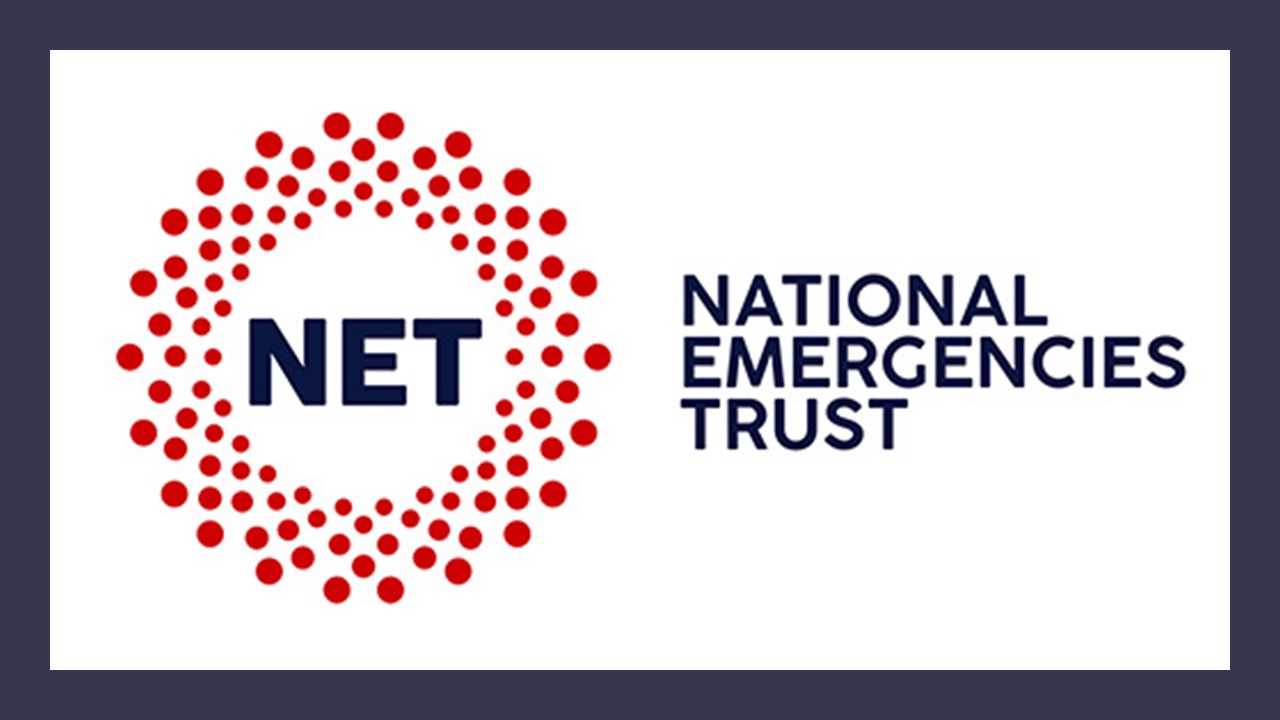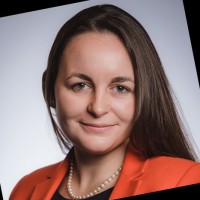 The National Emergencies Trust (NET) has appointed Mhairi Sharp as chief executive, succeeding John Herriman who left in September this year. Ms Sharp was previously chief operating officer at the charity and served as interim chief exec since then.
Since March LET has been responding to the coronavirus pandemic, which raised almost £100m for UK charities.
Third Sector magazine reports that Sharp said: "Activating the coronavirus appeal has been a defining experience for the NET, but we also know this first appeal must not define us.
"The next national emergency will almost certainly be very different – and we need to be ready."