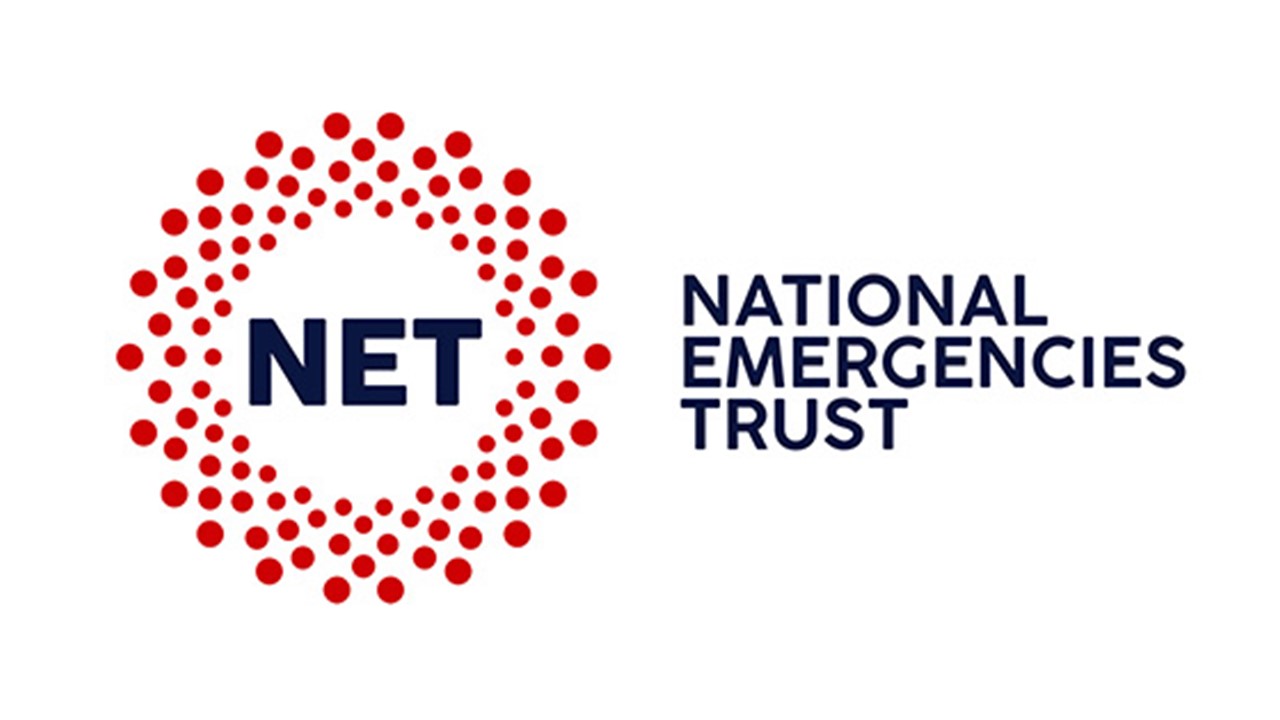 The National Emergencies Trust (NET) has appointed four new trustees to its team to help deliver its future strategy. The charity says that their expertise will help to enhance and expand the NET's distribution networks and build valuable brand awareness.
The four new trustees are:
Elizabeth Balgobin – Head of Equality, Diversity and Inclusion at the Chartered Institute of Fundraising
Jhumar Johnson – Director of the Vice-Chancellor's Office at the Open University, where she has led on a number of high profile fundraising and awareness raising initiatives, including raising £60m for its first-ever fundraising campaign and celebrating its 50th anniversary
Dalton Leong – Chief Executive of The Children's Trust. Also, Chartered Companion and Race Advisory committee member of the Chartered Management Institute. 
Louise Wilson -A British business leader and Harvard Fellow combining a wealth of Non-Executive experience and international commercial expertise 
NatWest Group also joins the NET as a patron, following its £10million customer and colleague appeal contribution to the Coronavirus Appeal last year. 
Full details here