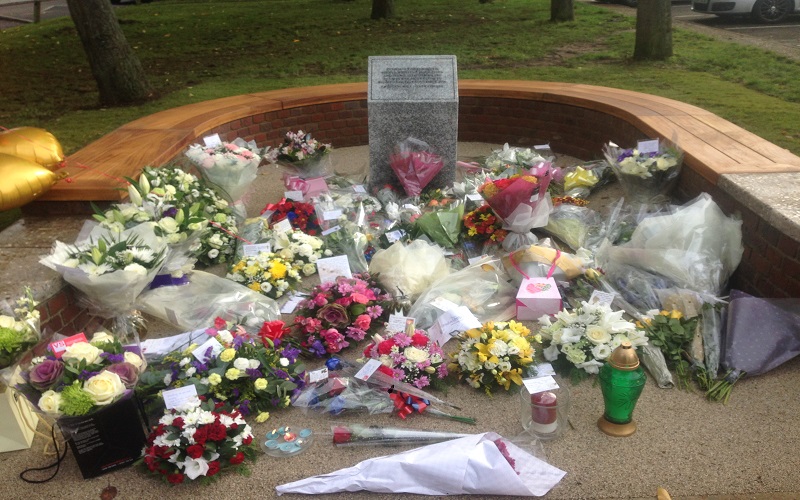 The 2016 Croydon tram crash in which seven people died was remembered at a ceremony in New Addington on 9 November.
The tram derailment took place just after 6am five years ago, at Sandilands, the junction where trams from New Addington join trams from Elmers End and Beckenham Junction to reach Croydon.
Around 200 people gathered alongside some of the victims' families, the emergency responders, local MP Sarah Jones and Mayor of Croydon Sherwan Choudhury.
The crowd held a moment of silence, followed by further quiet reflection as family and friends of the nine people killed and 62 injured, members of the community and authorities laid wreaths at the foot of one of two memorials which commemorate the accident.