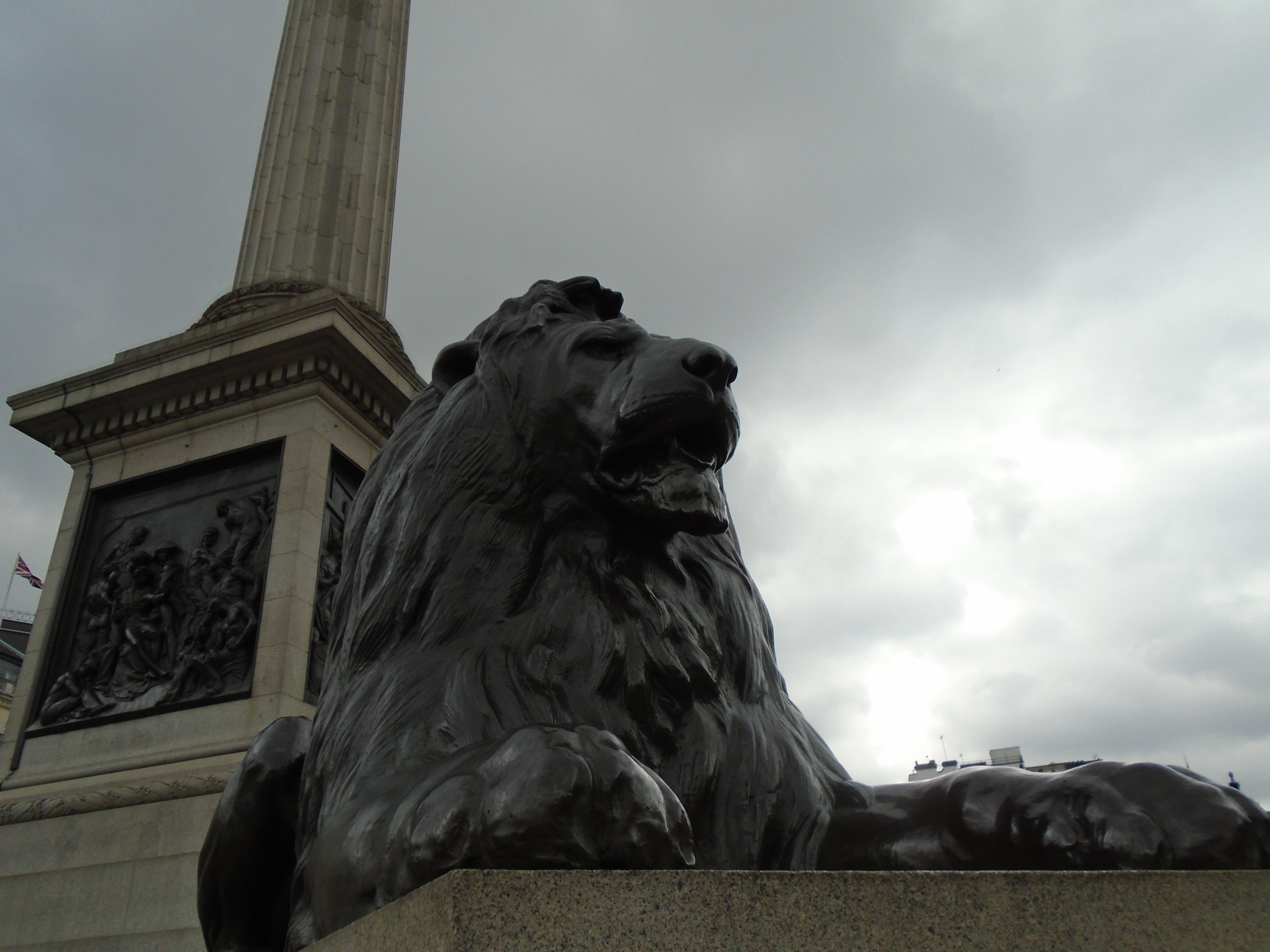 The newly published review by Lord Toby Harris into London's preparedness to face terrorist attacks has found that substantial progress has been made by London's emergency services and key agencies since 2016.
He found notable improvements in communication and coordination by the emergency services and partner agencies, with substantial learning having taken place following the tragic terror attacks perpetrated in the capital and elsewhere over this period.
This review makes 294 new recommendations including:
ensuring emergency services are properly funded and fully equipped,
providing and refreshing specialist training for relevant teams to deal with specific types of attacks
improving information sharing across those with a role to play in keeping London safe
Commenting, LET chair of trustees Gerald Oppenheim says:
"The review's findings that there has been good progress in London's preparedness to face terrorist attacks are welcome and reassuring.
"We look forward to engaging with the mayor on those recommendations which relate to our work in getting charitable donations to those who are most gravely affected by such events."