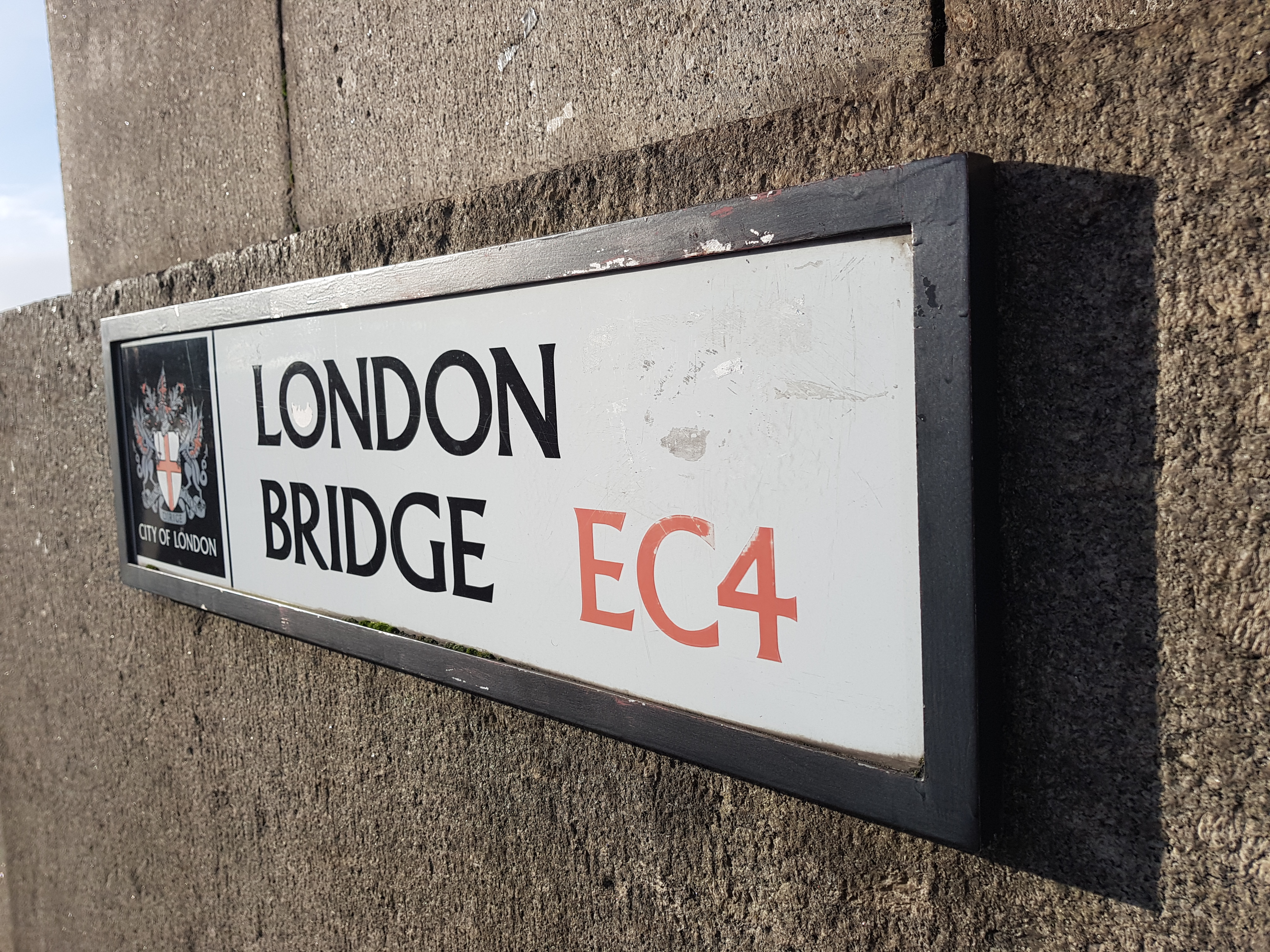 Victims of terrorism will be offered more support including counselling and practical advice on finances, according to a Home Office announcement today.
Victim Support, South London and Maudsley NHS Trust, Cruse Bereavement Care and the Peace Foundation will receive £125,000 each from the Home Office to provide advice and support to people who have been affected by terrorist attacks.
The four bodies successfully bid for the cash in a competitive process launched by the Home Office in April. They will use their expertise to provide specialist advice and support to people who have experienced a terrorist attack, either in the UK or abroad.
Victim Support will run a 24-hour assessment service which will ensure each person receives tailored help.
South London and Maudsley NHS Trust will provide specialist clinical mental health screening and therapy.
Cruse Bereavement will provide specialist bereavement support for victims who would not otherwise be eligible through the existing Homicide Service, such as witnesses and first responders.
The Peace Foundation's UK-wide service will focus on providing a long-term peer support network for victims of terrorism, connecting them to others who have had similar experiences.
Download the full Home Office announcement here