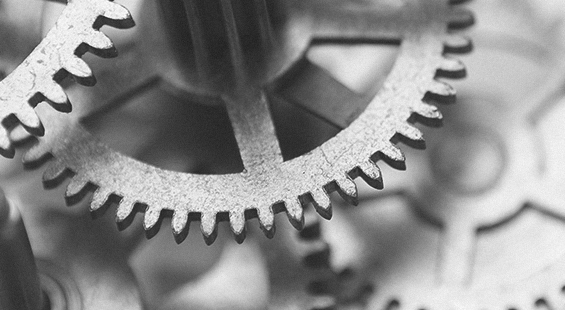 The London Emergencies Trust (LET) worked with the British Red Cross  and other funders to distribute charitable donations by the public to those directly affected by the terror attacks at:
Westminster, London Bridge, Finsbury Park and Parsons Green. 
It also helped with the distribution of donated cash to the victims of the Grenfell Tower fire.
LET was asked to distribute the money because it is experienced, and balances care with speed.
We made our simple and easy-to-fill-in application forms available from:
Police Family Liaison Officers (FLOs)
And in the case of Grenfell Tower, locally based key workers who were all informed so they could guide families to help by sending people to key local voluntary organisations.
Or applicants could email us to ask for our easy-to-complete application form here
We made some simple checks to verify claims. We know that people will have lost important documents and so we rely on the information we are given in support of an application. 
We ask people to provide only the most basic of information to enable us to process a request.  We will never ask for more detail than we absolutely need and we will never pass any information onto any third party without an applicant's express permission.